Owner, Speech-Language Pathologist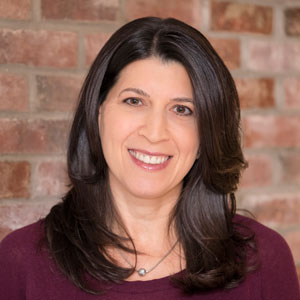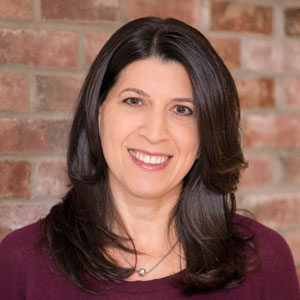 Debra is a licensed and registered Speech-Language Pathologist who has practiced in Massachusetts for 23 years. Debra received her Bachelor's Degree in Child Psychology at The University of Manitoba, Manitoba, Canada, followed by a Master of Science in Communication Disorders from Northeastern University in Boston. Debra began her career treating the adult population, specializing in neurogenic disorders and dysphagia management in hospitals and rehabilitation facilities. She has treated mentally challenged teenagers and adults with a focus on training augmentative communication systems. Debra practiced at The Speech and Language Center in North Andover, MA, for 16 years, treating children and young adults aged 18 months to 18 years old. Debra founded Speech Matters, LLC because of her commitment to the local community and her desire to bring a superior level of care and treatment to the Merrimack Valley. She is passionate about providing personalized speech and language therapy, helping children improve their communication one word at a time.
Debra specializes in treating young children with phonetically based speech and language disorders. She focuses on helping unintelligible and nonverbal children become verbally competent, ultimately enhancing their self-confidence and giving them a voice. Her range of expertise includes phonology/articulation disorders, apraxia, receptive and expressive language delays, language based learning disabilities, auditory processing disorders, tongue thrust disorders and treatment of children with autism spectrum disorder, Down syndrome, and other rare genetic syndromes. Debra has completed formal trainings in Lindamood-Bell's Visualizing and Verbalizing Program and LiPS (Phonological Sequencing Program).
Debra lives in Andover with her husband, two daughters and their dog, Sarge. When she isn't helping children find their words, Debra enjoys spending time with her family, exercising, being outdoors and trying new recipes.