Speech-Language Pathologist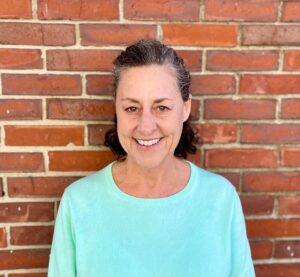 Lauren is a seasoned speech-language pathologist who is dedicated to helping children improve their communication skills by using effective strategies and engaging activities. She is a licensed speech-language pathologist and is certified by the American Speech-Language-Hearing Association. Lauren has extensive experience working with children and their families in public schools, providing services to students in grades Pre-K through 12. She is also experienced in early intervention and has provided speech & language therapy in homes and daycares.
Lauren received her bachelor's degree in English at the University of Massachusetts, Boston, and received her master's degree in Communication Disorders from Emerson College, Boston. Lauren has expertise in the areas of autism spectrum disorders, articulation disorders, and language disorders with a focus on how communication disorders impact reading and reading comprehension.
Lauren believes in ensuring children and their families feel supported and empowered in their journey. In her free time, Lauren enjoys spending time with her family and going to the beach.