Speech-Language Pathologist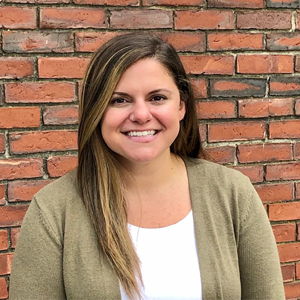 Chelsea holds a Certificate of Clinical Competence (CCC) from the American Speech and Hearing Association (ASHA) and is licensed in speech-language pathology by the state of Massachusetts. She received her bachelor's degree in Communication Sciences and Disorders at Worcester State University, followed by her master's degree in Speech-Language Pathology at Northeastern University.
Chelsea has worked with children and families conducting evaluations and treatment within the hospital, school, and early intervention settings. Through these opportunities, she has gained experience working with preschool and school age children presenting with challenges across a comprehensive range of diagnoses, including: articulation and phonological disorders, childhood apraxia of speech, receptive and expressive language delay/disorder, cognitive skills and social skills impairments, executive functioning impairment, feeding and swallowing difficulties, developmental disorders and delays, auditory processing, and autism spectrum disorder. Chelsea is also interested in the development and implementation of AAC for individuals with complex communication needs. Chelsea truly values the importance of a collaborative approach to maximize a child's potential and implements these values in her evaluation and treatment methods.
Chelsea lives in Lynnfield with her husband and their two dogs, Callie and Kona. In her free time, she enjoys spending time with friends and family, taking her two dogs for walks/hikes, and supporting Boston sports.