Speech Matters, LLC collaborates with many professionals and organizations in the community. Please contact our office for additional resources including: Pediatricians, Neuropsychologists, Developmental Pediatricians, Orthodontists, ENT specialists, Therapists, Physical Therapy/Occupational Therapy, Educational Advocates, preschools, daycares, private schools, and learning centers.
---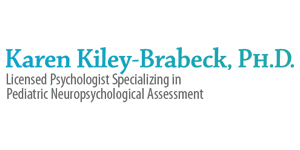 Karen Kiley-Brabeck. Ph.D.
Licensed Psychologist
Neuropsychological Evaluation
and Consultation Services
978-276-4041
karen@drkarenkileybrabeck.com
drkarenkileybrabeck.com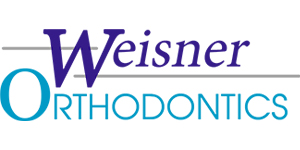 Weisner Orthodontics
Stephen M. Weisner, DMD
Adrienne B. Weisner, DMD
555 Turnpike Street
North Andover, MA 01810
978-686-8007
weisnerorthodontics.com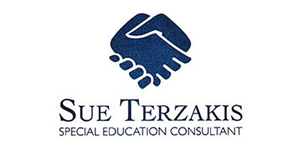 Educational Advocacy Solutions
Sue Terzakis
Special Education Advocate
978-686-3212
sterzakis@verizon.net
educationaladvocacysolutions.com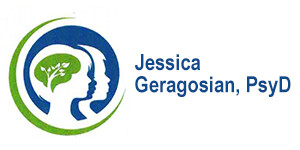 Jessica Geragosian, PsyD
Pediatric Neuropsychologist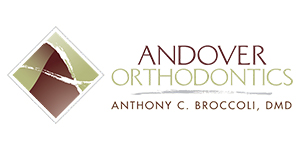 Andover Orthodontics
Anthony C. Broccoli, DMD
15 Central Street
Andover, MA 01810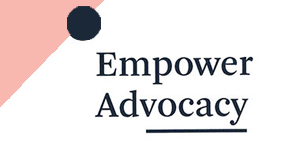 Empower Advocacy
Renee O'Brien
Special Education Advocate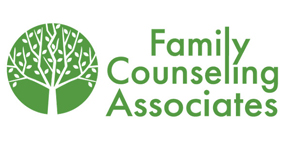 Family Counseling Associates
12 Essex Street
Andover, MA 01810
P- 978-222-3121 x18
F- 978-296-3460
fca-ne.com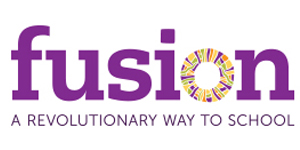 Fusion Academy
Fusion Learning Center
3 Dundee Park Dr. Suite 102
Andover, MA 01810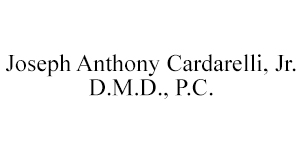 Joseph A. Cardarelli, Jr., D.M.D., P.C.
Board Certified Orthodontics
Dentofacial Orthopedics
234 Summer Street
Haverhill, MA 01830