Special Education Teacher, Reading Therapist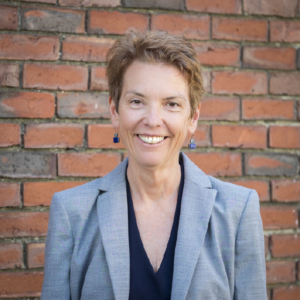 Hilary is a licensed educator and speech-language pathologist with a specialty in reading disorders and language-based learning disabilities. Hilary has level 2 certification in the Wilson Reading System as a Wilson Dyslexia Therapist and is a member of the Orton-Gillingham Academy of Practitioners and Educators at the Associate Teacher level. In addition, Hilary has formal training and extensive experience using the Lindamood-Bell programs – LiPs (Phonological Sequencing Program), Seeing Stars and Visualizing and Verbalizing. Hilary received her Bachelor of Science in Education from the University of Virginia and Master of Science in Speech-Language Pathology from Northeastern University.
Hilary has worked at the elementary school level for over thirty years. For the past seventeen years she has taught children identified with language-based learning disabilities and reading disorders/dyslexia. Hilary has taught all academic subjects including reading decoding/encoding, comprehension, written language and mathematics. In addition, Hilary has expertise in conducting academic evaluations and providing recommendations and accommodations for IEP's (individualized education programs). She has consulted extensively with general education and special education teachers as well as other specialists.
Hilary lives in Merrimac with her husband Jim and her dog Katie. She enjoys gardening, cooking and visiting with her two sons Peter and Jake.